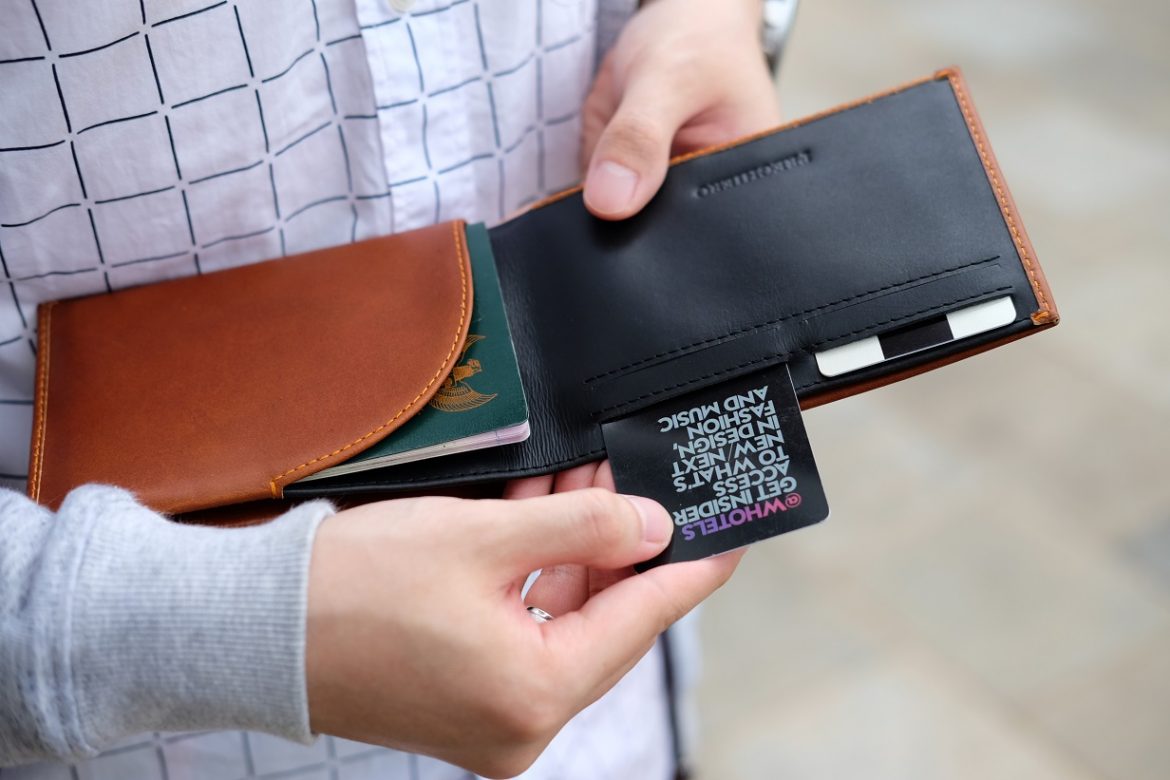 Imagine you're in front of the immigration counter, and your flight is departing soon, you are still struggling searching for your passport at the bottom of your bag.
Preghiero Travel Wallet enables you to keep all of your important documents in one place, while fitting comfortably in your pocket.
With double currency money slot, a secure passport slot, many card slots, and most importantly simcard and pin ejector slot, this compact wallet will keep you company through every airport and cities with confidence.
Preghiero Travel Wallet – Your real travel assistant.