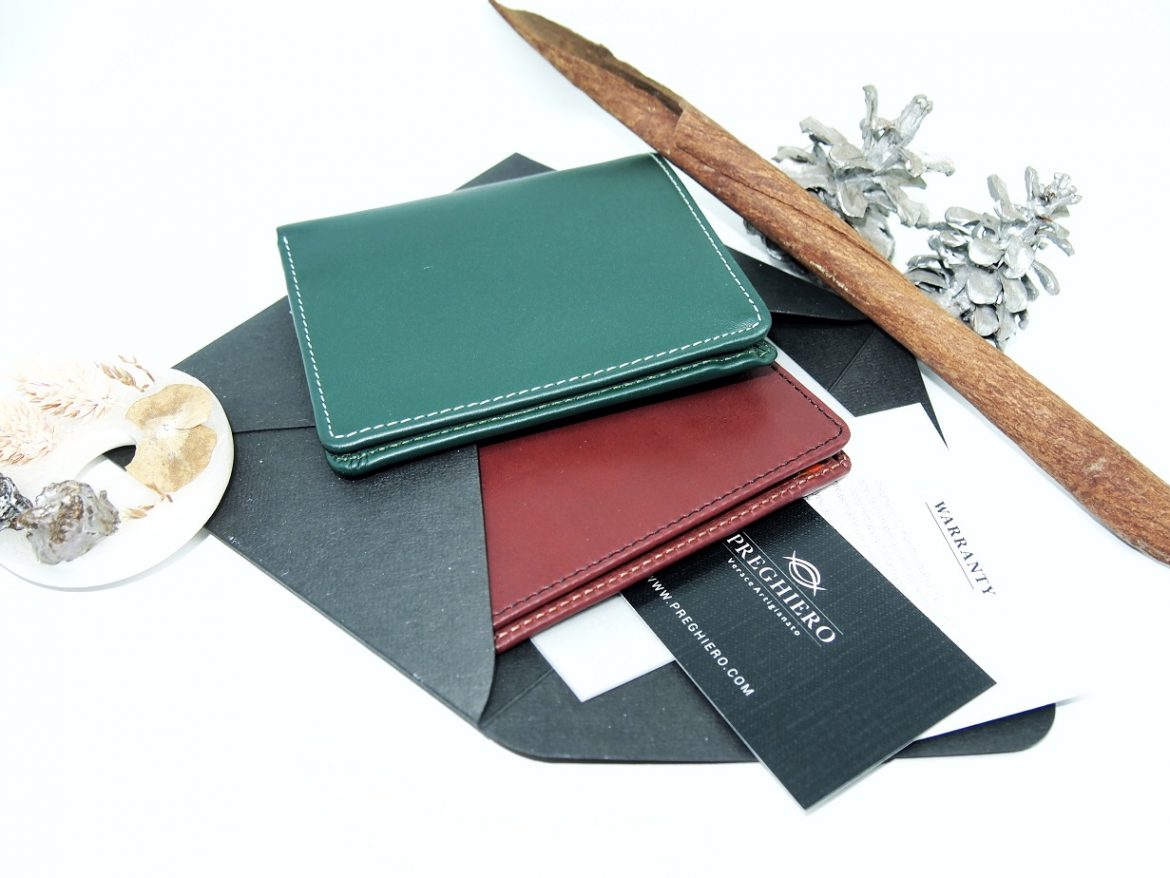 Holiday Gift Set is here!
It's that time of the year where we show our appreciation to our family, friends, colleagues and all who have helped us along the way throughout 2019!
Confused with what to get for your loved ones? Too many choices?
Here is a list of gifting Preghiero's way to help narrow down your choices. All in the form of gift packages bundled for convenient pricing.
Trust us, they are great deals.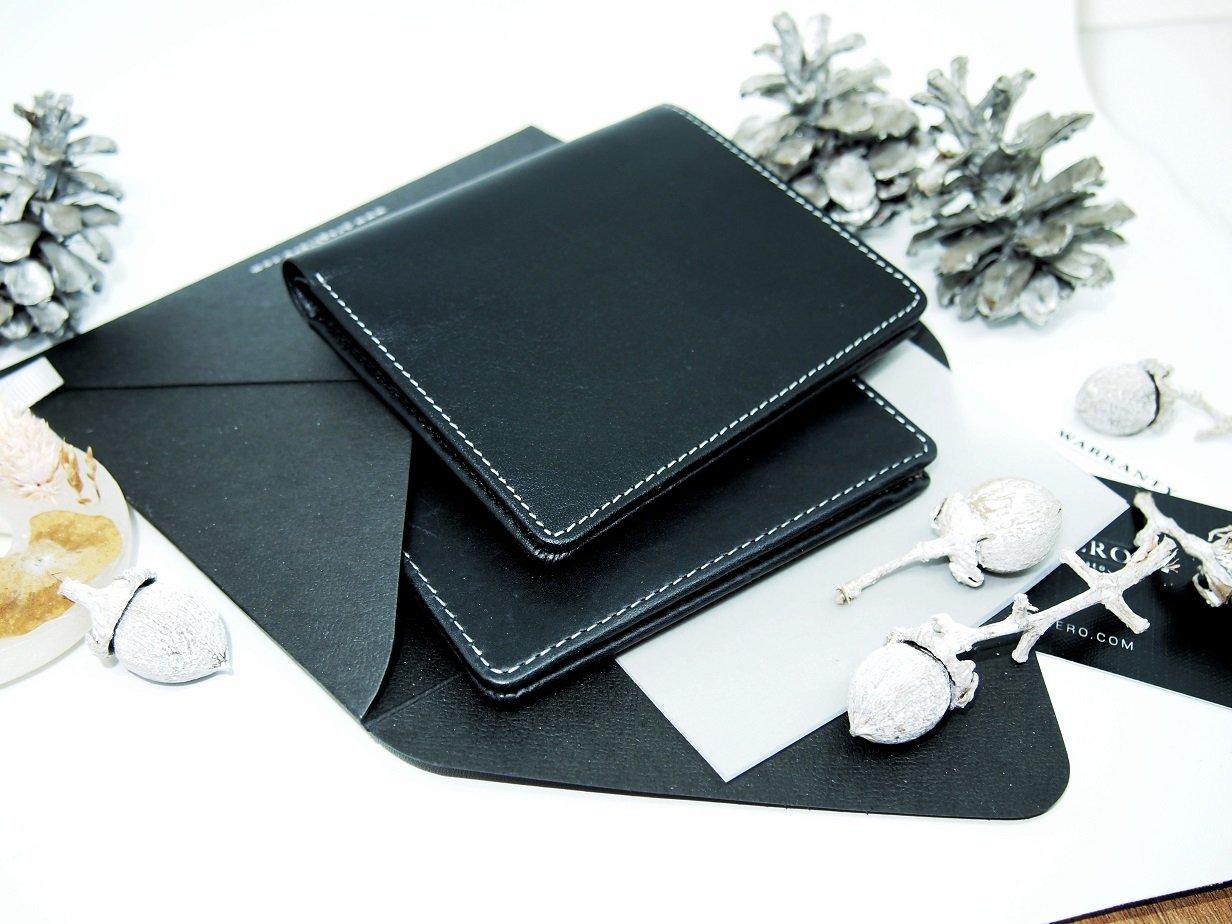 Best-seller Gift set
Featuring Preghiero's best-seller item the Note 2 Italian Leather and the Note Coin (just in case you know someone who needs a place to keep his coins!), these two kill two birds with one stone –perhaps one for the Dad, and one for the brother, or one for that colleague who has always got your back, and one for that someone you are truly grateful for.
The combination is endless but with great impact on the receivers. The smooth premium Italian leather, the fine craftsmanship, the ultra-sleek and slimness, and that oh-so-premium packaging….you will not be forgotten. Prepare to see their smiles.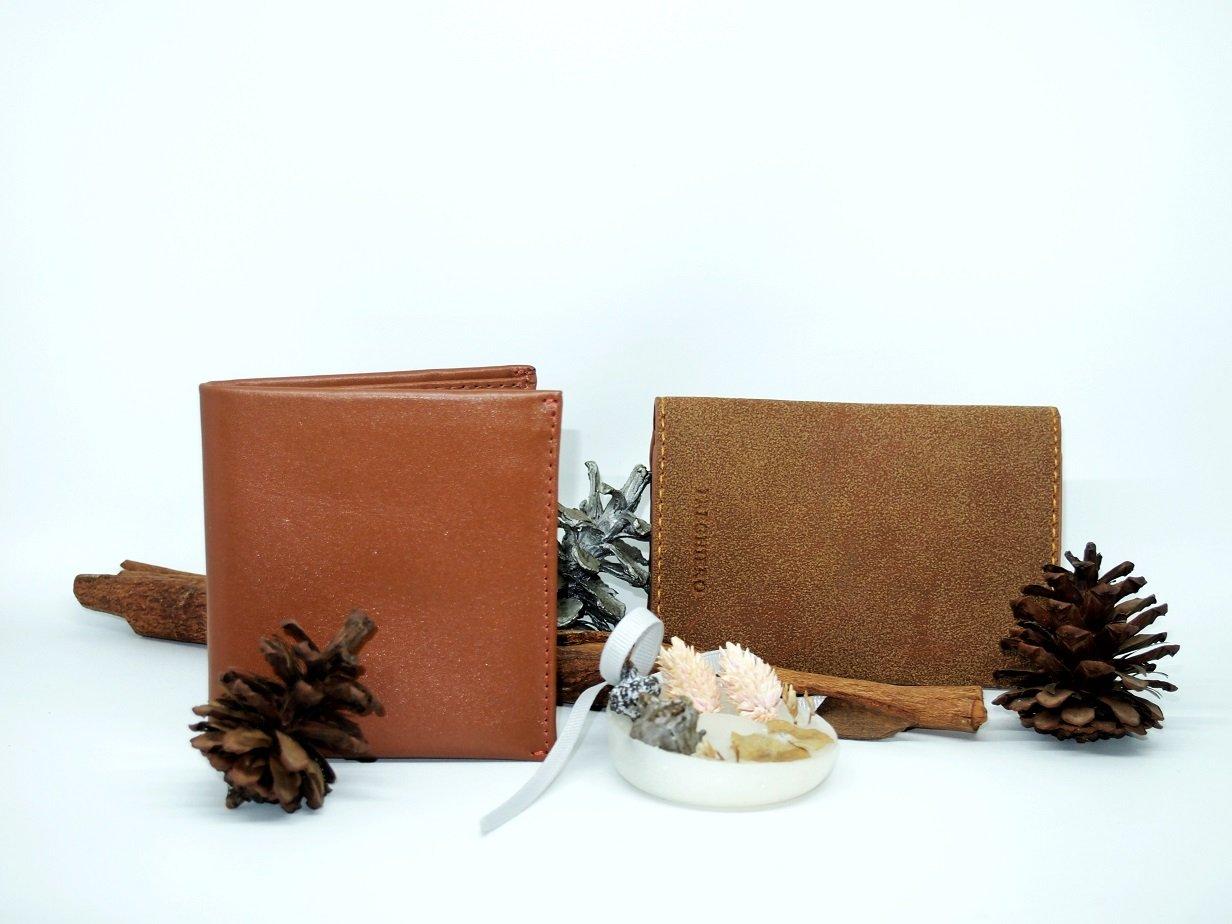 Professional Gift Set
Know someone or some people who are always on the move, working? A new fine wallet that is chic, slim and functional will present them well throughout the course of their work.
Now coupled with the CardMaster made of PrimeSuede, a business card holder and a full-time wallet, depending on the wearer, it keeps belongings neat, professional, and all in the right place. They are sure to be put into good use and not just set aside like any other gift.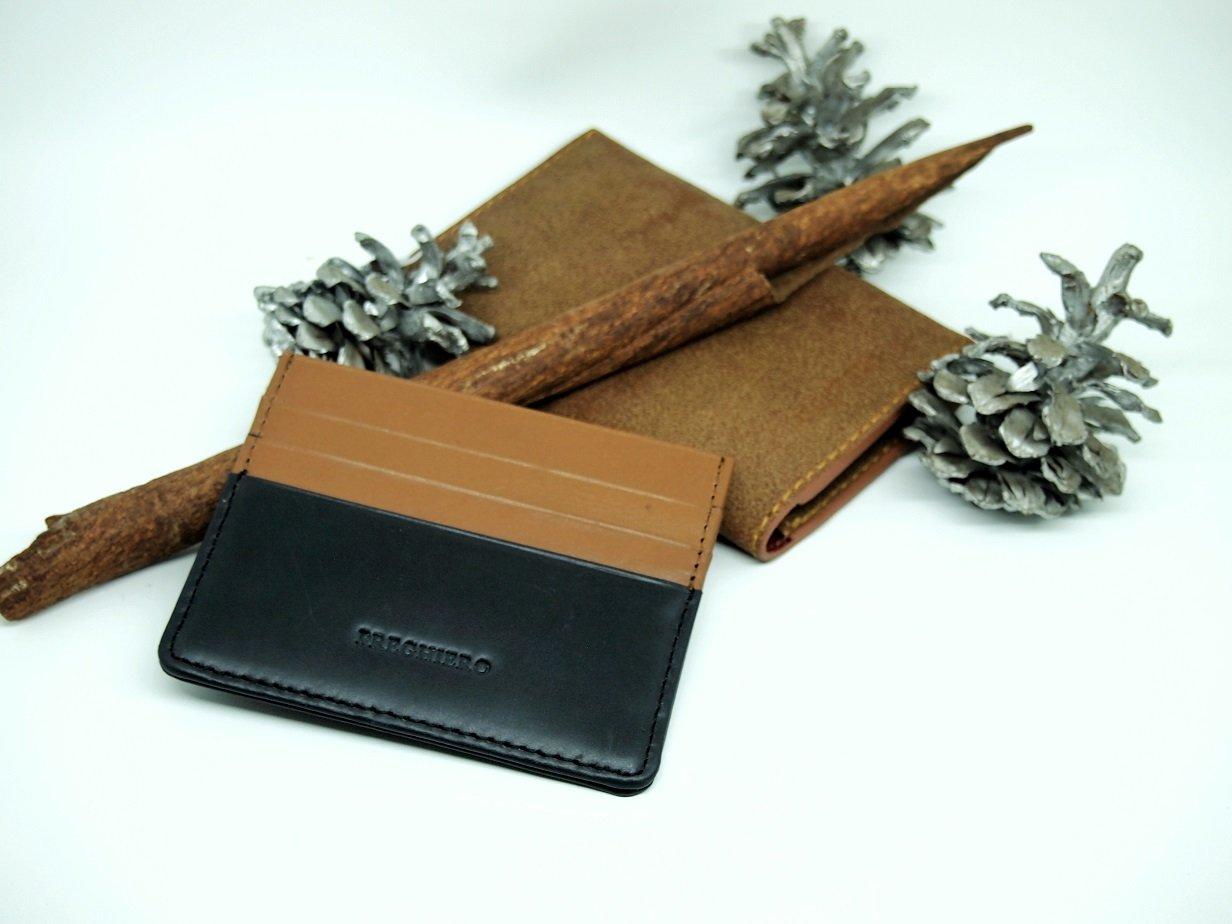 Clients Gift Set
You have sat down across tables with your clients, had countless coffee with them, struck business deals, and now you want to show your appreciation for their trust in you.
The Classic CardCase is definitely the right pick for this. Made entirely of full-grain genuine leather, classy and elegant, fits 6-8 cards and an internal slot for cash.
For clients that are youthful, with that easy smile and carefree laughter and an air of informality about them, hand them over the CardMaster made of PrimeSuede. It will go well with their fashion.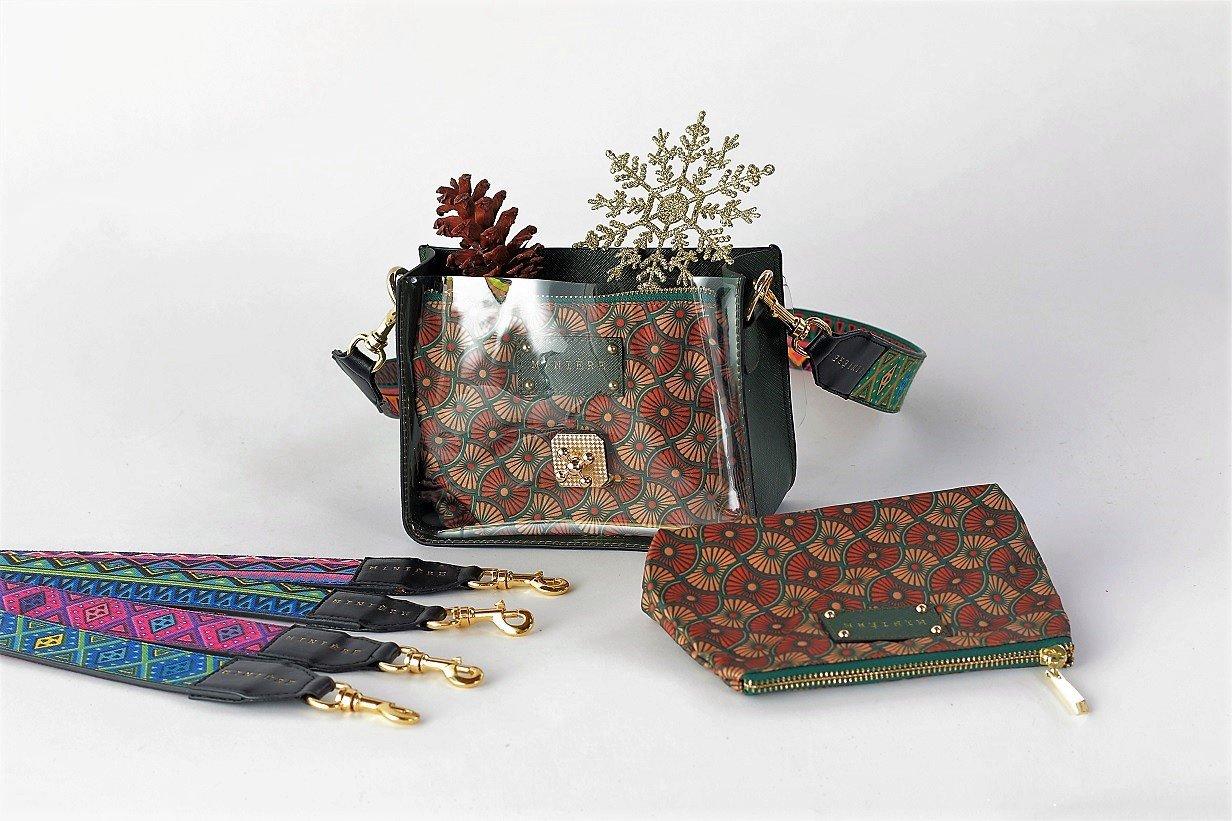 Girl-Next-Door Gift Set
This is for her. For that sister, that girlfriend, that cool co-worker –a Preghiero x Miniere Flap Bag complete with an interchangeable strap. It is a fun, youthful, fashionable, an everyday, over-the shoulder flap-bag to go to the mall, café and everywhere else.
She will love it, enjoy it, and wear it. Definitely a fit for her. And oh, did we also mention the interchangeable strap? That gives her three choices of strap pattern to wear anytime, anywhere. Search no more.
Millennial Gift Set
Millennials. They are everywhere. It may be your brother, cousin, co-worker or friend. Fret not, we have come up with the perfect gift solution for them. A combination of the Classic CardCase and a Millennial Kids Trucker cap.
The Classic CardCase to match that classy style of theirs. The Millennial Kids Trucker cap, because they will always be the cool, young at heart. Think no more.