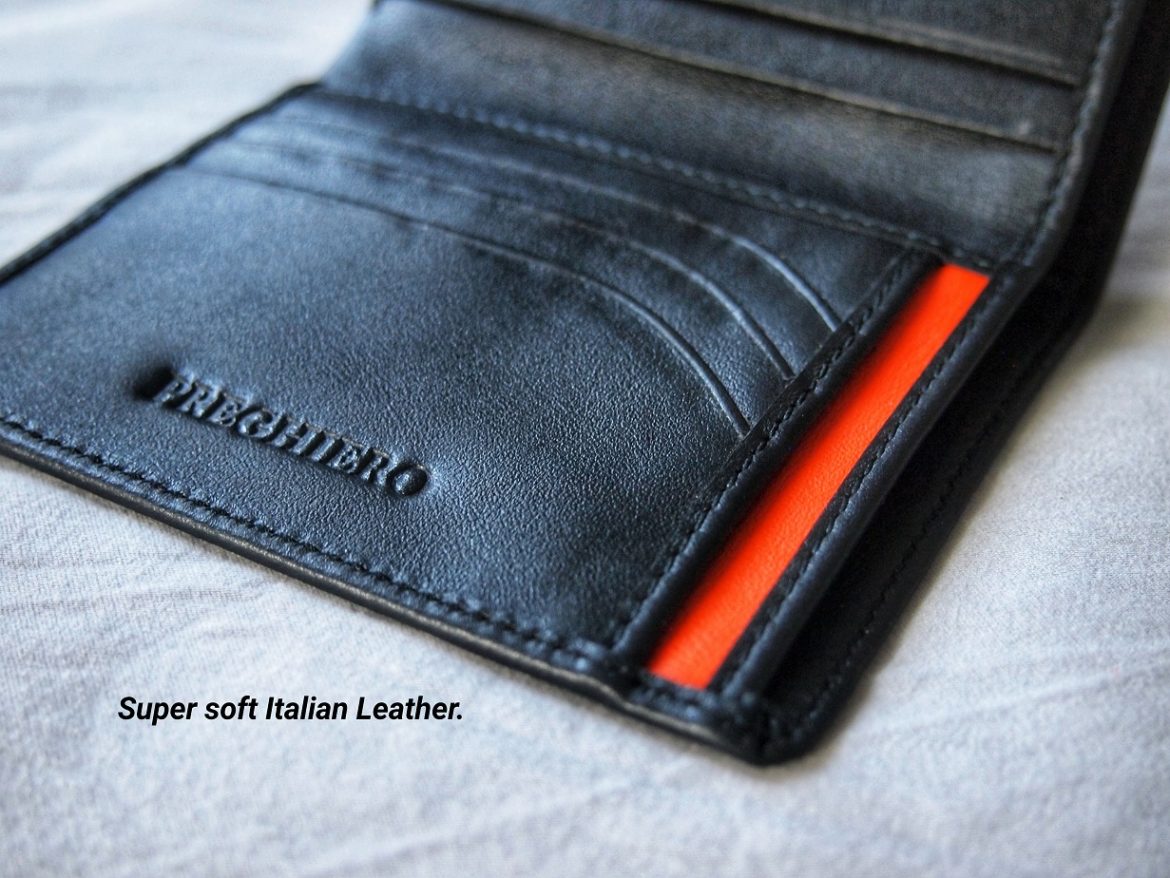 What's in a name?
"What's in a name? That which we call a rose by any other name would smell as sweet?" says Shakespeare in Romeo and Juliet. What Shakespeare is simply saying here is that a name does not matter. A rose would still smell equally good even if it has been called by a different name. Shakespeare may have been right to say this about the rose. However in regards to leather, Italian leather is not just any other name.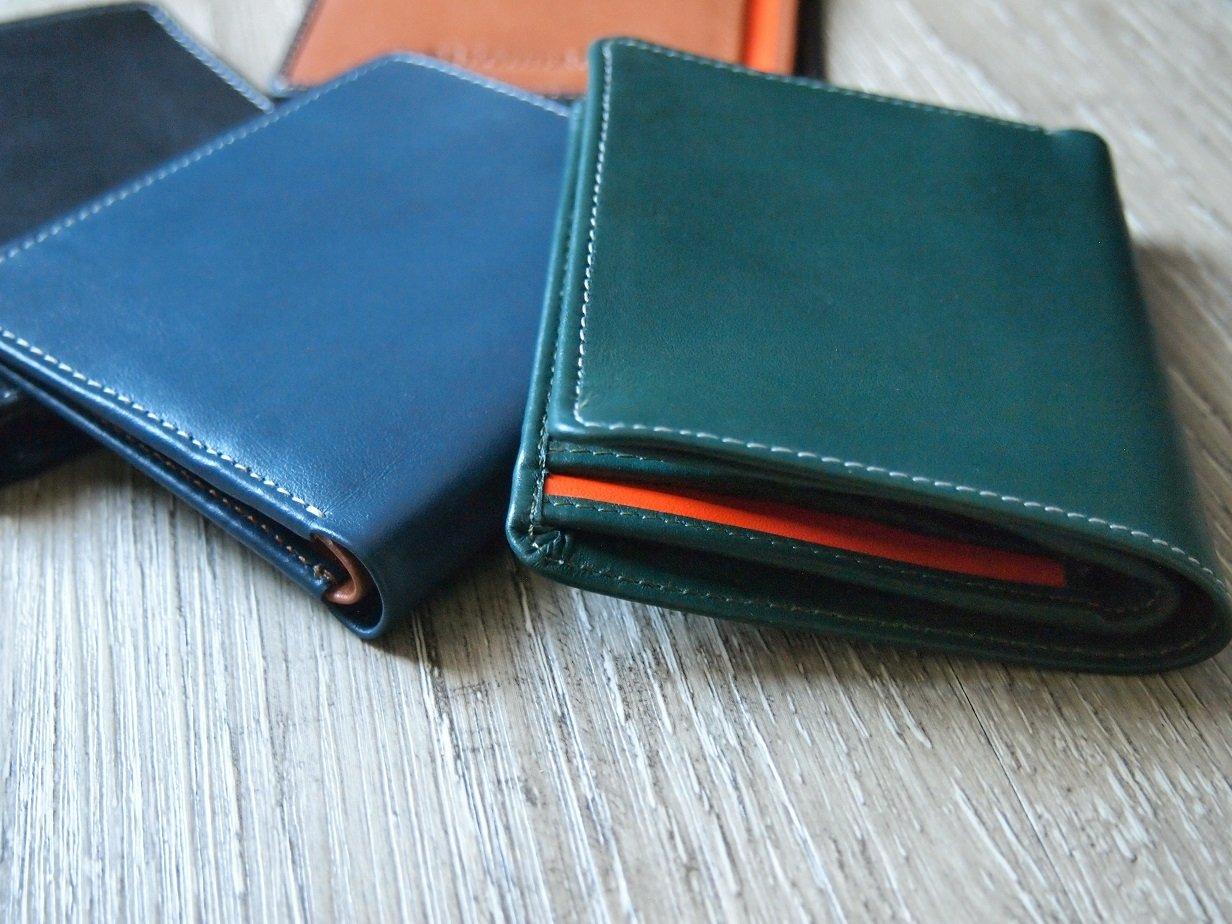 Passion for Leather
Italians have an innate passion towards leather as no other nation has. They spend hours and hours learning and improving leather craftsmanship to its finest. Tanning comprise of a series of processes that are usually performed in one single facility. However in Tuscany, each process is specialized by a leather tannery.
There are over 4,500 leather business in the country. The Unione Nazionale Industria Conciaria (Italian's Tanner's Association) boast of 1200 companies that lead the world's leather industry in terms of value, with 65% of them making up the European market.
Prada, Ferragamo, Bottega Venetta all started with leather goods or leather shoe stores in Italy in the early 1900. Traditional knowledge and techniques have evolved over time enhanced by the latest technical innovations. It is no wonder that Italy is the capital of fine leather.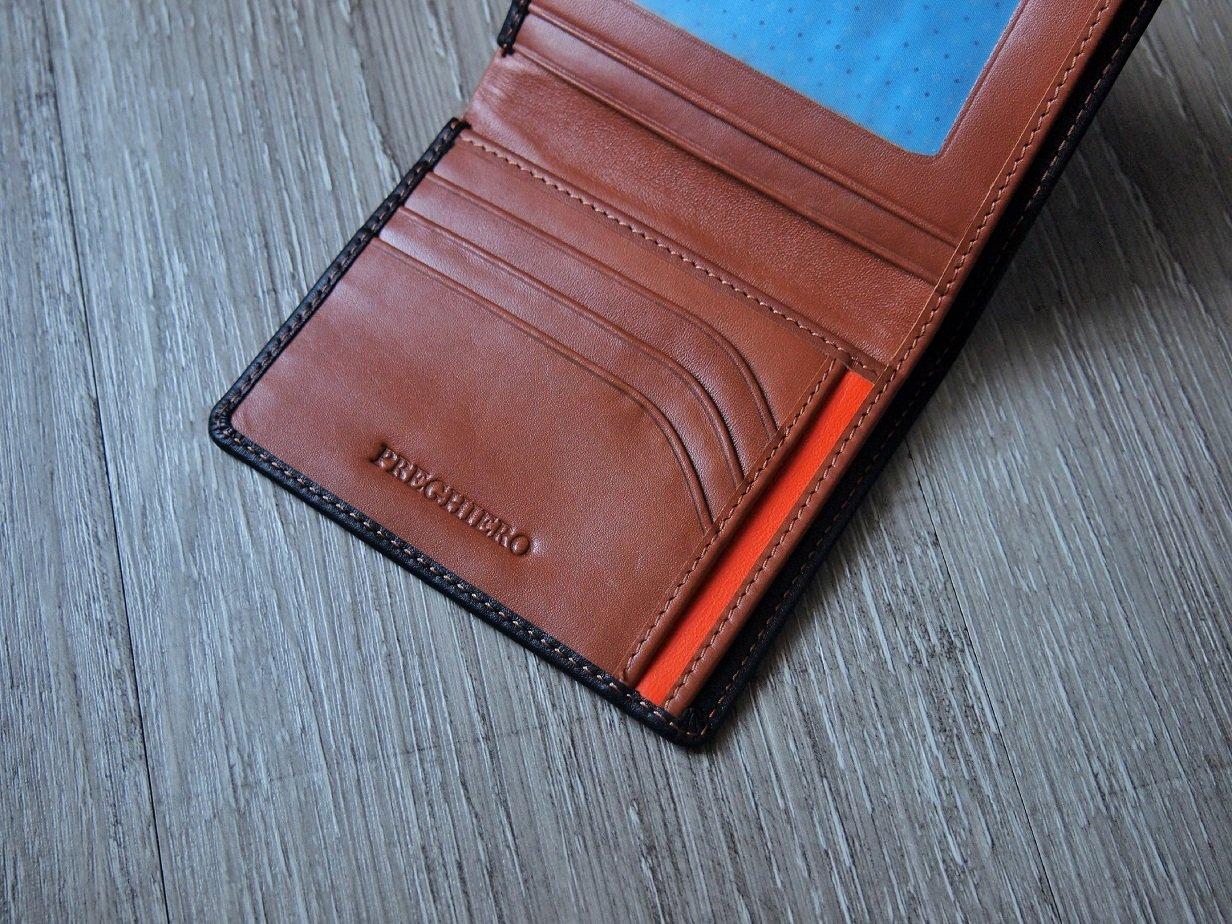 It is this premium Italian leather that Preghiero incorporated into the new Note 2. Guaranteed 100% made of imported Italian leather, the new Note 2 is soft, supple, and durable with a lightweight and luxurious handfeel.
Who is it for?
The new Preghiero Note 2 is for those who like to put in effortless style into his everyday fashion. Loved for its versatility in both work and casual settings, the slim wallet is perfect to de-clutter your bills, cards and receipts and keep them neatly in place while remaining slim all the time.
We want to ensure that our love for slim wallets could be enjoyed by as many people as possible, therefore we come forward with the notion of "affordable luxury". Our Italian leather wallets could be obtained at better prices than the leather wallets in your nearest mall.
Italian Slim Wallet
Wallets are part and parcel of our lives and yet taken for granted most of the time. They are always with us, we are never without them when we leave the house. Faithful companion, they provide more than just function but a fashion statement.
We hope that with the new Italian leather, Preghiero Note 2's clean lines and sleek slimness may bring pleasure and confidence to its wearer.