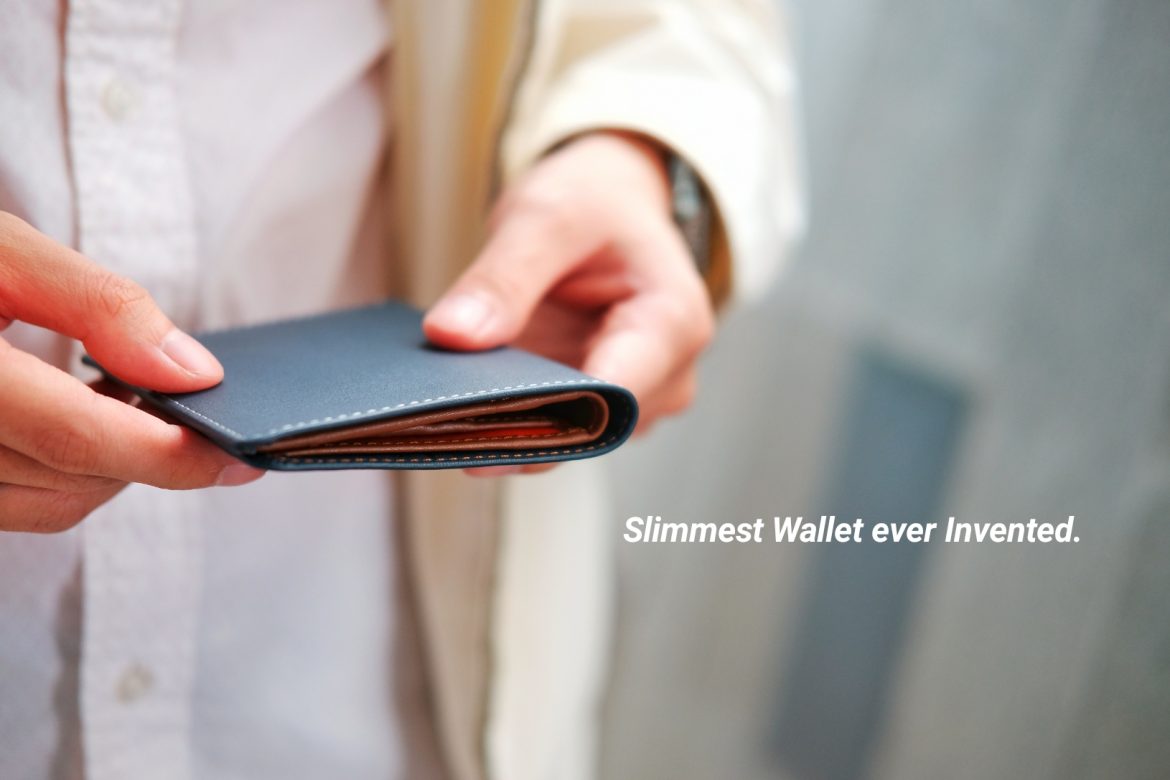 Why Slim Wallet?
Health reason is probably not the first thing that came up in your mind when you see this question. However the answer is a resounding YES, your bulky wallet IS the cause for many back related problems!
How is that so? One might wonder.
It is very common for people to keep their wallet in their back pocket. Now, a bulky wallet full of cards, cash and receipts kept in your back pocket every day will cause serious lower back pain by sitting on the overstuffed holder! This condition is called "wallet neuropathy" (piriformis syndrome), in which the sciatic nerve is compressed by the piriformis muscles.
But fret not, Preghiero is here to provide solution.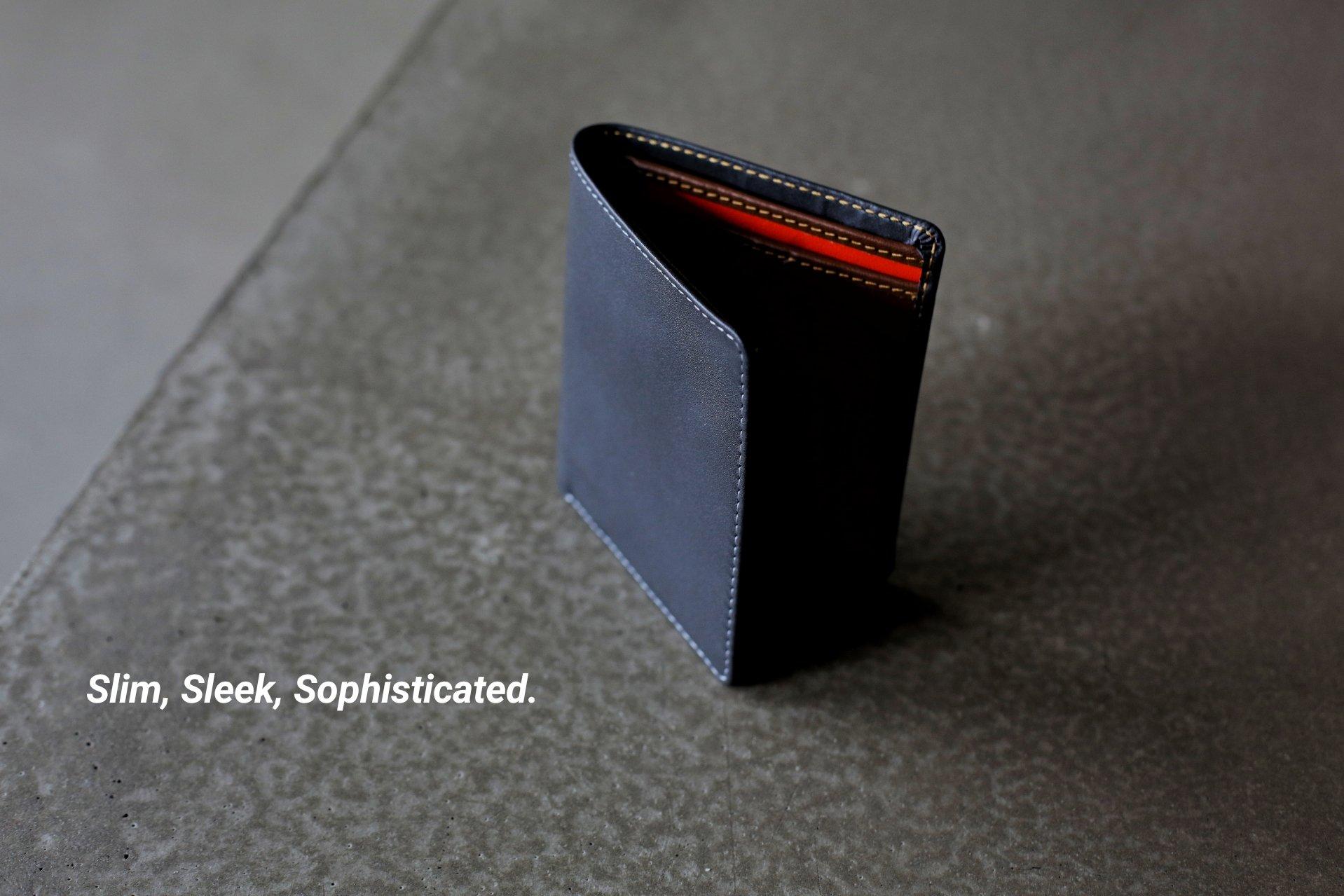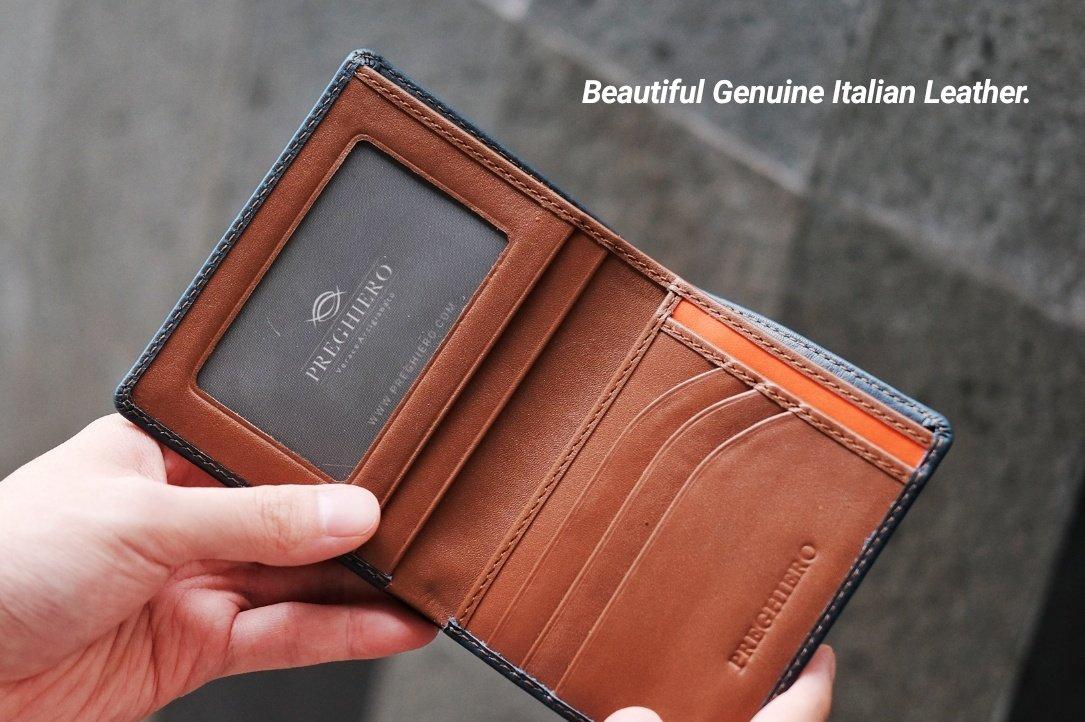 We pushed the boundaries of a conventional wallet and engineered a design that fit 15 cards and 25 bills –and yet still stay slim. We recommend for wallets to be kept in the front pocket (away from pickpockets) but should one forget his old habit of keeping one's wallet in the back pocket and sit on it, Preghiero Slim Wallet will not cause that harmful pressure to your back.
Did we also mention its sleek design? Minimalist, sharp lines and clean cuts, fit for today's modern urban city dwellers and professionals alike to carry their belongings with style and class.
Warm regards,
Teofilus Adrian, Founder & Creative Director
Watch Preghiero Slim Wallet Review