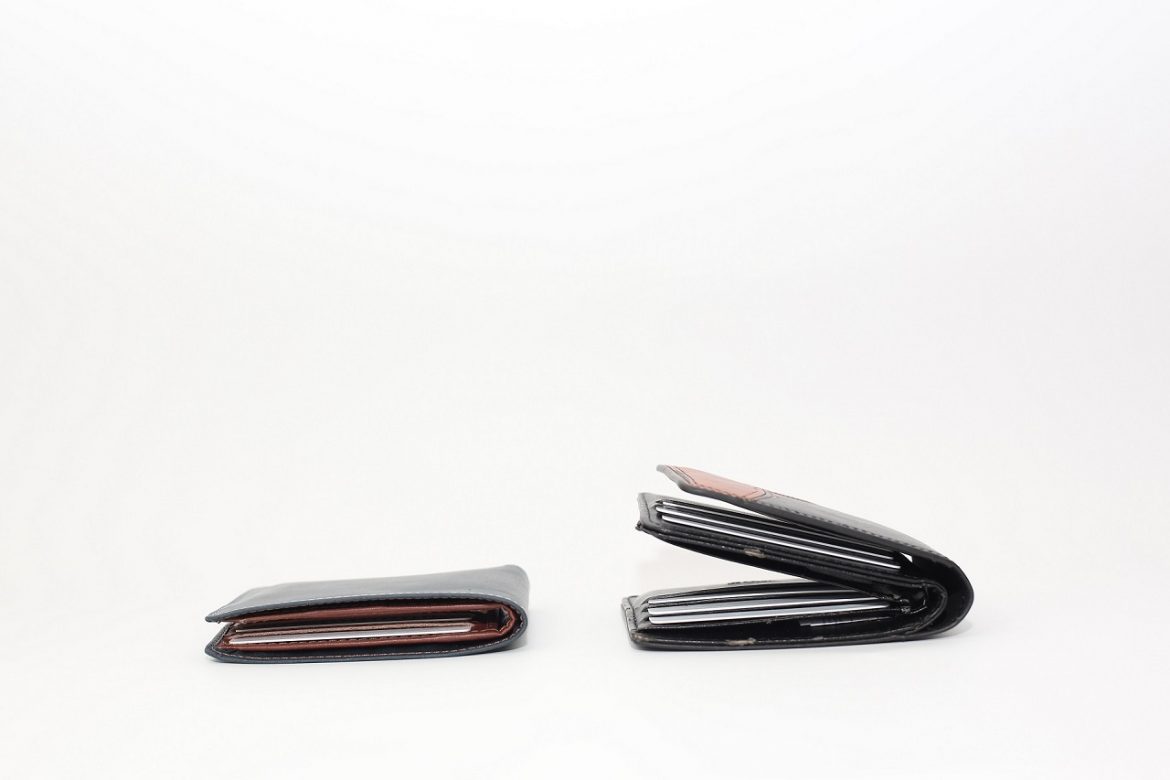 "Bulky wallet is the biggest issue for men anywhere in the world as modern gentlemen tend to bring so many important cards in their wallet. We pushed the boundaries of a humble wallet and created a conventional looks that we've been loving for years, yet manage to handle 15 cards and 25 bills without any significant changes in its slim silhouette. "

Adrian, Co-Founder & Head of Product Development
"And this is the new Preghiero Note Coin.

This enhanced feature keeps your coins yet still maintains its original slimness through innovative engineering of structure design.

This new innovation fits up to the same 12 cards and 15 bills and coins without any addition to its bulk.
Designed for users who simply have that few coins to keep at times."